2021 02 February¶
STANDARDS COMMITTEE NEWSLETTER¶
02/23/2021
Hello,
Happy Year! Welcome to another issue of the MBE Standards Committee (SC) newsletter. Last year was a challenging year for everyone, but the awesome volunteers of the MBE standards work continued in the virtual space and achieved success! I want to thank all the hard-working individuals that joined (and continue to join) the bi-weekly working group conference calls and endured two full weeks of Spring and Fall virtual meetings in 2020. Bryan Fischer often reminds me that our standards are built, "by volunteers, for volunteers." I agree and the MBE SC would not have gotten to where we are today without all the hard-working volunteers participating in our working groups.
Now we turn to the road ahead. The MBE SC has big plans for 2021. We approved the formation of the Information Connectivity working group that will focus on defining the interfaces of MBE, including a focus on trust in bi-directional communication. The MBE SC is also charging hard to publish our first standard – the MBE Framework. The MBE Framework will provide the foundation for all the MBE standards works and future requirements definition. So, we maintain our call for volunteers. Please consider joining one of the MBE working groups if you are not already participating.
In this issue of the ASME MBE SC newsletter, you may receive a review of Fall 2020 virtual meetings, get a report from the MBE Near-Term Strategy working group, and learn about the recently approved Information Connectivity (IC) WG.
As a colleague of mine says, "Please stay positive and test negative!" We hope to meet again soon in person.
Thank you,
Thomas Hedberg, Jr.
Chair, ASME MBE SC
In Review: 2020 Fall Meeting¶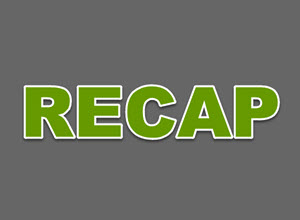 We had a successful virtual meeting in November 2020. There was even live modeling!
Announcing the new Information Connectivity (IC) WG¶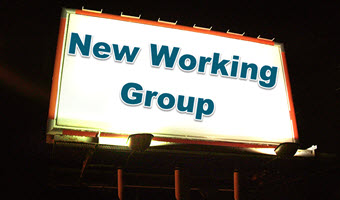 A new Working Group (WG) is starting which addresses the next steps of MBE standards.
Recap: Near Term Strategy WG¶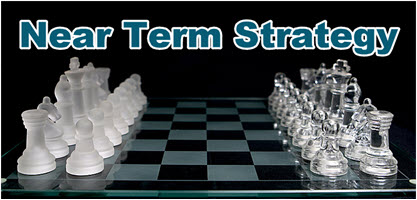 In November 2020, the Near Term Strategy WG met to guide the SC with near term recommendations.
Problems or questions?

ASME • Two Park Avenue • New York, NY 10016

© ASME 2020
Updated by Thomas Hedberg about 2 years ago · 4 revisions
Go to top