STANDARDS COMMITTEE NEWSLETTER¶
11/05/2019
Hello,
Are you ready to travel to San Antonio for the ASME Model-Based Enterprise Standards Committee (MBE SC) meetings? Our Fall 2019 meeting will be held at the Holiday Inn Riverwalk in San Antonio, Texas on 13-15 November. The room block is sold out, but we still have space for you at the meeting! There is no cost to attend the meeting and we hope you can join us to be a part of the digital transformation of industry.
In this month's newsletter, you will learn about planned plenary technical presentations and the detailed agendas for the MBE SC working group meetings. Also, ASME is co-organizing the MBE Summit 2020 at NIST. The call for submissions to the Summit is quickly approaching.
Please take a few moments to review the plans for the upcoming meetings. We would also appreciate your submission to the MBE Summit.
We hope to see you in San Antonio in two weeks!
Thank you,
Thomas Hedberg, Jr.
Chair, ASME MBE SC
ASME co-organizing MBE Summit, Talk Deadline Approaches¶

The MBE Summit 2020 will take place in Gaithersburg, Maryland 30 Mar to 4 Apr 2020. Call for papers, posters, and panels deadline is in approaching.
MBE SC announces presentations for Fall 2019 Plenary Session¶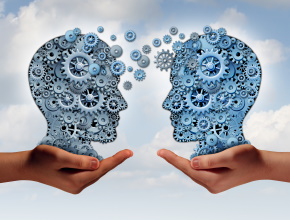 Three presentations during the opening plenary session of the San Antonio meeting will cover existing and emerging technologies for model-based standards development.
MBE WGs release detailed meeting agendas for San Antonio¶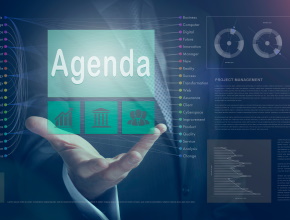 The Terms WG and Use Cases & MBSD WG plan to dive deep into technical discussions in support of standardizing MBE.
Problems or questions?

ASME • Two Park Avenue • New York, NY 10016

© ASME 2019
Updated by Thomas Hedberg over 3 years ago · 2 revisions
Go to top