STANDARDS COMMITTEE NEWSLETTER¶
10/01/2019
Hello,
The ASME Model-Based Enterprise Standards Committee (MBE SC) is hard at work. During the past month the MBE SC kicked off two working groups (WG), approved the formation of another WG, and set an agenda for the Fall 2019 in-person meeting in November. In this issue of the MBE SC Newsletter, you will learn about the new MBE Framework WG for which we are now soliciting people to join.
MEETING ANNOUNCEMENT:
Our Fall 2019 meeting will be held at the Holiday Inn Riverwalk in San Antonio, Texas. See the news item below for details. There is no cost to attend the meeting, but please help us by filling out the Registration Form if you are planning to attend so we can ensure there is enough space for everyone.
Lastly, the Terms WG and the Use Cases and Model-Based Standards Development WG held several conference calls to get technical work underway. The MBE SC Near-Term Strategy Ad-Hoc WG also began meeting to discuss near-term goals and deliverables that would help industry accelerate adoption on MBE. Each WG provided an brief update of their progress for this newsletter.
Please take a few moments to learn about all the great things happening in MBE.
We hope to see you in San Antonio in November!
Thank you,
Thomas Hedberg, Jr.
Chair, ASME MBE SC
ASME MBE SC approves forming a MBE Framework Working Group¶

The working group is charged with developing a standardized framework that defines the concept of a model-based enterprise.
Fall 2019 MBE meeting hotel information and agenda now available¶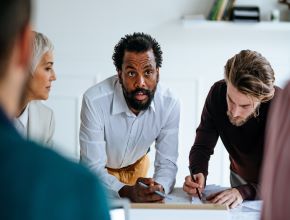 Interested attendees should register using the Google Form to help with space planning.
MBE working groups are making technical progress¶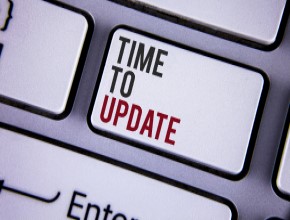 Working groups are meeting regularly to work on standards recommendations.
Problems or questions?

ASME • Two Park Avenue • New York, NY 10016

© ASME 2019
Updated by Thomas Hedberg over 3 years ago · 3 revisions
Go to top