STANDARDS COMMITTEE NEWSLETTER¶
02/04/2020
Hello,
Happy New Year! Welcome to 2020 and the second year of the ASME MBE Standards Committee (SC)! 2019 was a great first year for the MBE SC and we are looking forward to making 2020 even better! In this issue of the ASME MBE SC newsletter, you will learn about the great progress made during the first year of MBE SC and our plans for 2020. The MBE SC is also working on Request for Information (RFI) process to solicit targeted input from MBE stakeholders.
Next, the MBE SC approved the locations of the 2020 in-person meetings, with the upcoming Spring meeting being co-located with the MBE Summit at NIST. Read on to find the details and required registration link to attend the MBE standards meetings on April 2 and 3 in Gaithersburg, Maryland! The MBE SC will hold an open webinar at 2 PM Eastern on February 27 to prepare attendees for the upcoming meetings. The MBE SC will provide working group status updates, details on future meetings, and participation options. There will also be a question and answer session at the end of the webinar. The webinar is a free and open web event. No registration is required. Distribution of the webinar invite is encouraged. Interested parties may attend the webinar at 2 PM Eastern on February 27 via the Zoom Meeting system using the link: https://zoom.us/j/886480735.
Lastly, the MBE SC has decided to move our newsletter publication to every other month. The MBE SC will send out the newsletter on the even months of the year starting with this issue of the newsletter. Regardless, you can always find updates and information about the ASME MBE Standards at https://projects.mbe.institute/projects/asme-mbe-public-page and https://cstools.asme.org/csconnect/CommitteePages.cfm?Committee=102216151.
Thank you,
Thomas Hedberg, Jr.
Chair, ASME MBE SC
ASME MBE working groups to meet at MBE Summit 2020¶

The ASME MBE Standards Committee will hold a Spring 2020 meeting in conjunction with the MBE Summit 2020. Free registration is required to attend, use the link in the news story.
Out with 2019 and In with 2020!¶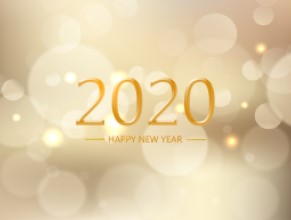 2019 was a successful first year for the ASME MBE Standards Committee. The SC now looks to springboard forward in 2020. Find out by getting involved!
MBE SC working on a formal Request for Information process¶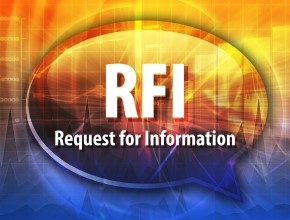 The ASME MBE SC is developing a formal process for distributing Requests for Information (RFIs) to gather input from MBE standards stakeholders.
Problems or questions?

ASME • Two Park Avenue • New York, NY 10016

© ASME 2020
Updated by Thomas Hedberg about 3 years ago · 1 revisions
Go to top